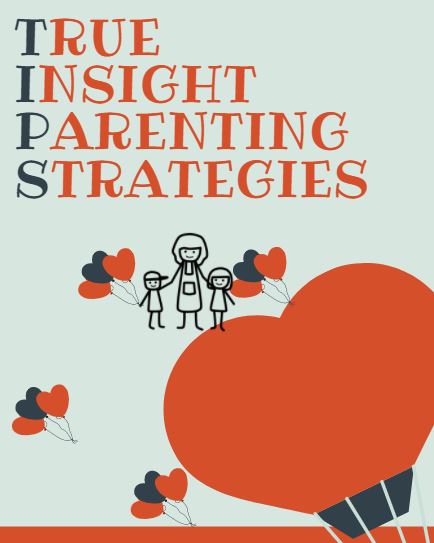 Download the Parent Workbook
Weekly packets for the True Insight Parenting Strategies 10 week class.
Download Problem Solving
Tools and Resources
Reference pages with the main ideas taught in within the Collaborative Proactive Solutions (Also described as the Collaborative Problem Solving Model or CPS). Also cheat sheets and and skills assessment reference sheets.